Empower your team to learn, create, and innovate together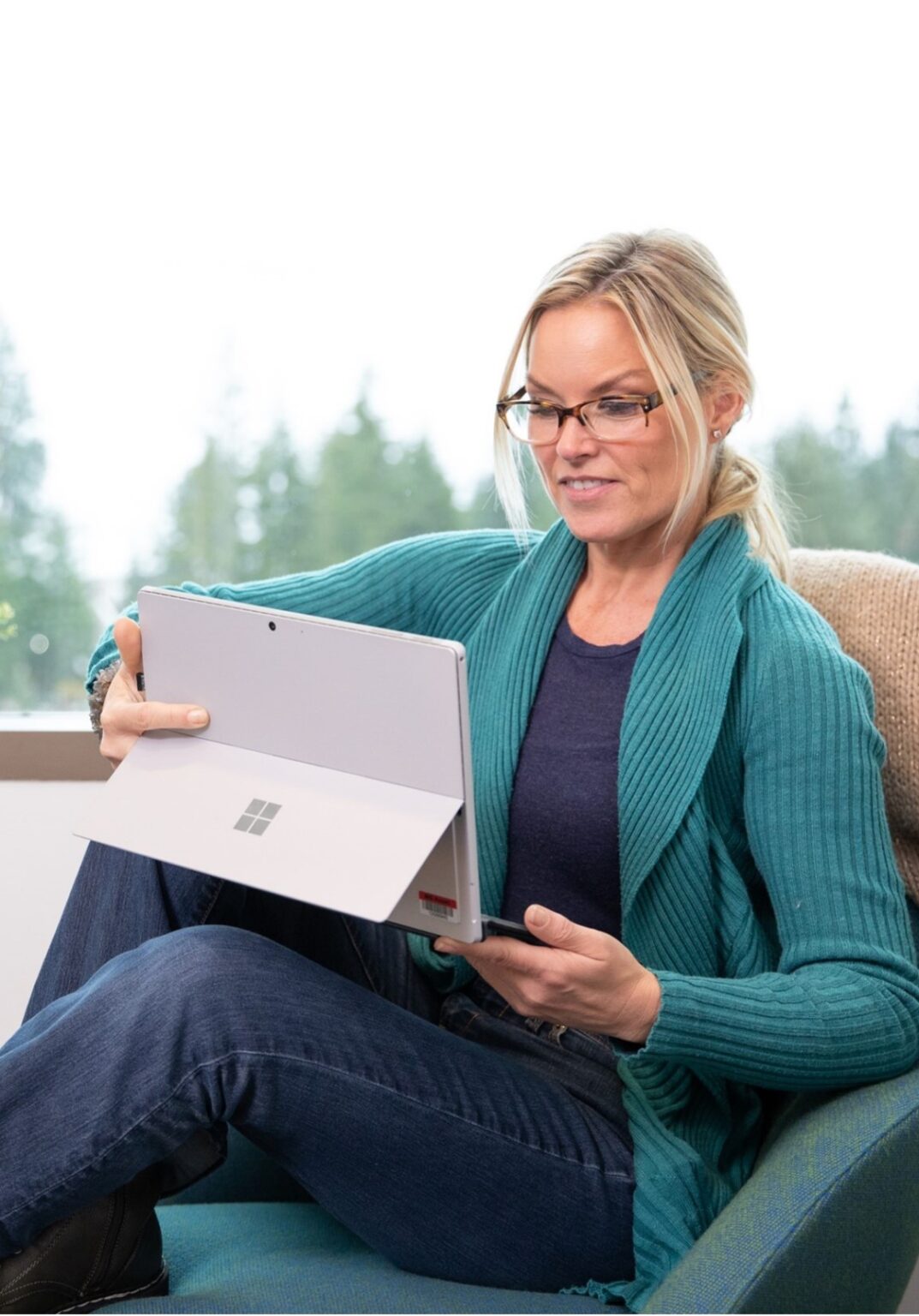 The speed of work is outpacing our ability to keep up.
The increasing volume of meetings,
calls, and collaboration makes it challenging to keep up with the pace of work.
Flexible work scenarios can lead employees, customers, and partners feeling isolated and disconnected
Proliferation on apps and devices can increase exposure to attacks with the potential to harm operations and your brand.
Microsoft Teams
The smart place to work
At home, in the office, and on the go, Teams brings together all your communication and collaboration tools in one place.
Meetings, chats, apps, files, calling, and so much more is all right in Teams.
Converged Communications Messaging
Microsoft Teams, Teams Phone, Teams Premium, Microsoft 365 Copilot 
Transform your work with solutions that empower your team to learn, create, and innovate together through more productive meetings, communications, and collaboration
Create an effective hybrid work culture by helping your team collaborate, communicate, and connect with others in a safe way. 
Work together, chat together, organize together, and share together—all in one place with Microsoft Teams.
Enable secure remote access to critical work apps from anywhere to keep your business productive all while reducing cost. 
Easily secure and manage the devices that connect to your data, helping keep devices across iOS, Android, Windows, and Mac up to date and secure.
Boost productivity and improve the speed of business with intelligent features that are built for efficiency.
Get ready for Microsoft 365 Copilot* to lighten the load. From summarizing long email threads to quickly drafting suggested replies, Copilot will help you clear your inbox in minutes, not hours. Stay tuned for more details coming soon.